Events
PTA events coming up
From favourite annual events to fun one-offs, there's always lots going on in the PTA diary. We're welcome to new ideas too, so please let us know yours!
PTA News
Quiz and Curry Night success. Thank you to everyone who supported this event last week at the Red Lion. A big well done to Becky Lowe and the team at the Red Lion for a brilliant night! Great food, great questions and a fantastic sum of nearly £400 raised! Also thank you to Cameron Thomas for his entertaining question master skills.
Cake Sale – Friday 18th March at 3pm in playground. Funds raised to be split between the PTA and Sport Relief. Get your creative baking heads on!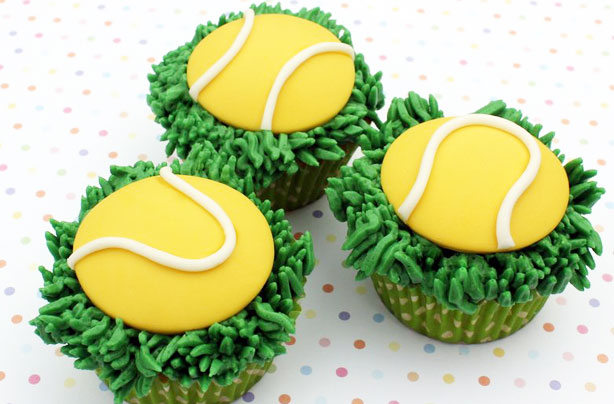 Bags2school – another collection is being organised during the Summer Term. Please hold onto your unwanted clothes, shoes, bags, belts and soft toys.
Future dates for your Diary
Summer Fair – 9th July
Cake Sale – 18th March